The "Merton Rule" (UDP policy PE13) was introduced in 2003 and required all new commercial developments to generate 10% of their energy needs from onsite renewable energy. As other boroughs started to take up the idea, the GLA decided to include a policy in its 2005 London Plan requiring a 20% cut in carbon emissions from renewables. This target was progressively ramped up in succeeding iterations of the Plan until the current (2021) version that now requires both residential and commercial developments to be zero-carbon.
The energy monitoring idea started out as a Merton Council initiative to develop an automated (administrative and technical) system for trying to find out if the PV panels and wind turbines etc were actually generating the amount of renewable energy (and cutting the amount of carbon) they were supposed to. The first version of the platform was designed by students from Worcester Polytechnic Institute (Massachusetts) in 2007 under the guidance of Prof Fabio Carrera who developed the "City Knowledge" concept.
In 2009 Energence Ltd (evolving out of Merton and WPI) set up as a venture to carry the "monitoring the Merton Rule" idea forward. By 2011 the fully functioning Automated Energy Monitoring Platform (AEMP) was operational.
In 2013 Ealing Council had decided that it wanted true confirmation that the renewable/low-carbon energy systems were delivering what they were supposed to – so it contracted Energence to coordinate the monitoring of them. Ealing planners added an Enforcement Condition to their Decision Notices that required Developers to install monitoring devises that uploaded the data to the AEMP. This became known as the "Ealing Condition" (a natural successor to the "Merton Rule").
The platform has also monitored over 2,000 PV arrays and other energy systems for clients including the Kirklees Council, Cardiff Council, Town & Country Housing Association, the YHA, Open University, and Dept for Energy & Climate Change (before it was scrapped).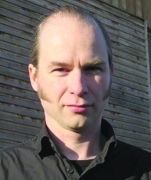 Steven Harris
Head of Technical and Policy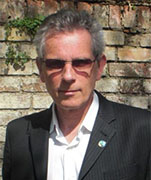 Adrian Hewitt
Project Director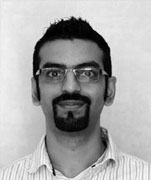 Amit Lakhani
Programming and Design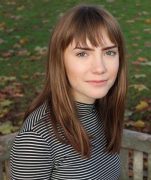 Masha Trosheva
Data Analysis and Reporting
The team have many years experience and expertise in renewable energy, Planning, architecture, software programming, finance and law. Energence has a network of companies and experts that it regularly partners with on projects.
Steven Harris
Was previously Head of Low Carbon Technologies for the Energy Saving Trust, where he worked with deep level technical advice and interpretation of field trail results for public and industry dissemination. Often described as the EST's 'techie of last resort'. He sat on Government and Industry Advisory and steering groups including the Microgeneration Certification Scheme, the Carbon Compliance Standards Group (Zero carbon definition), The ETI Strategic Advisory Group and several Smart Technology and Metering Groups.
Adrian Hewitt
Had responsibility for developing and implementing sustainability and energy policies at the London Borough of Merton – most notably the Merton Rule which won the Royal Town Planning Institute's Silver Jubilee Cup in 2006. Also an occasional MSc lecturer in Sustainable Urban Development at Oxford University, and teaches renewable energy Master-classes for the Royal Town Planning Institute. In 2007 he was elected as a Fellow of the Royal Society of Arts, and in May 2008 won the Heating & Ventilation Contractor Association's Gold Award.
History
The prototype system was commissioned by the London Borough of Merton in 2007. It was programmed by computer engineering students from Worcester Polytechnic Institute in Massachusetts. The prototype was demonstrated at the Government Offices for London in 2008. The Platform concept was further evolved with Version 2 used to monitor several buildings in Merton. Version 3 was built in 2011 and was deployed for monitoring FiT (Feed in Tariff) for housing associations, councils, and private companies. Version 4 went live in Nov 13 and is hosted on www.energymonitoringplatform.co.uk.
The Energence Platform is an application of the "City Knowledge" concept of Urban Data Management developed by Prof Fabio Carrera of Worcester Polytechnic Institute (Mass) and Massachusetts Institute of Technology.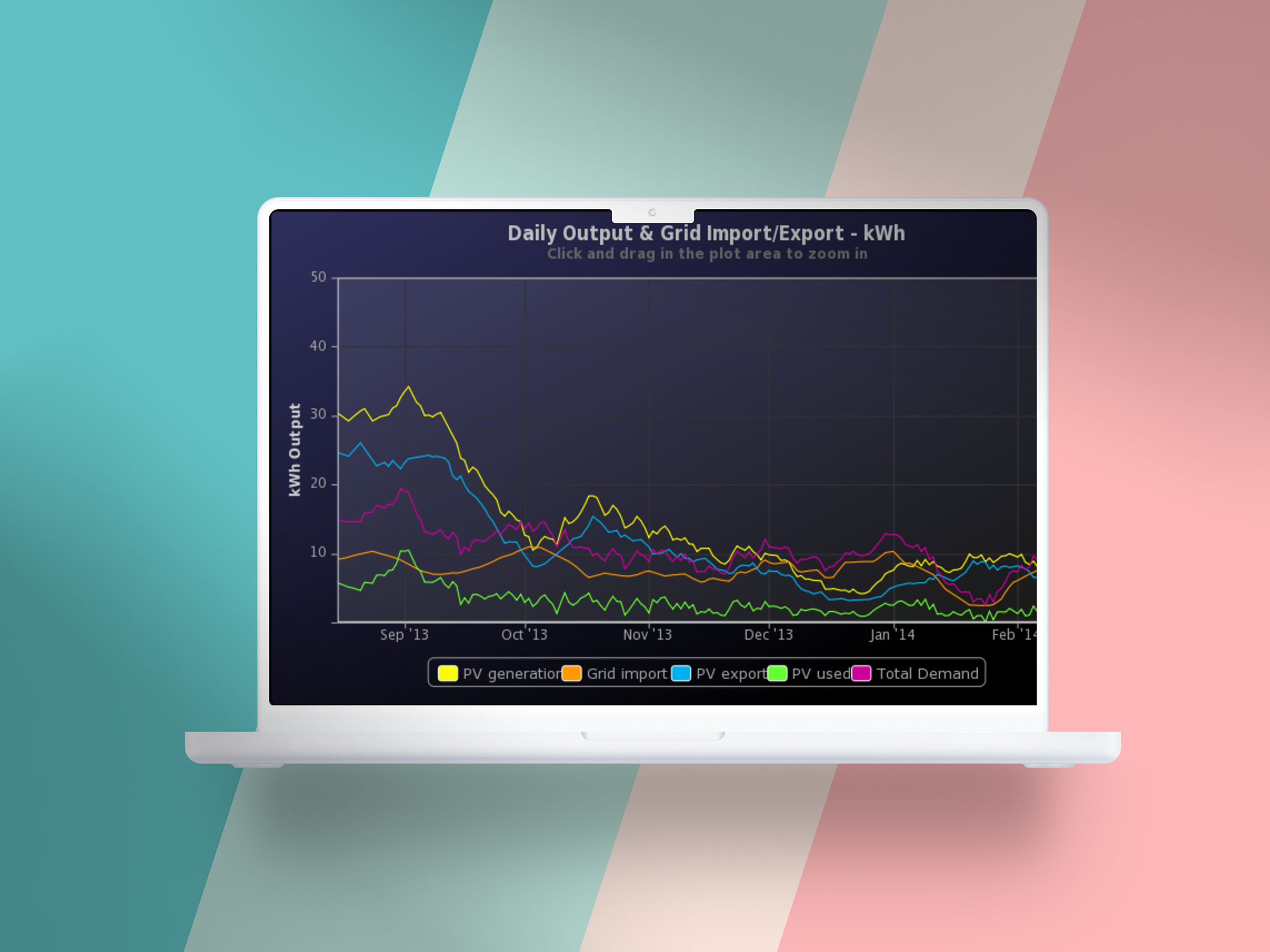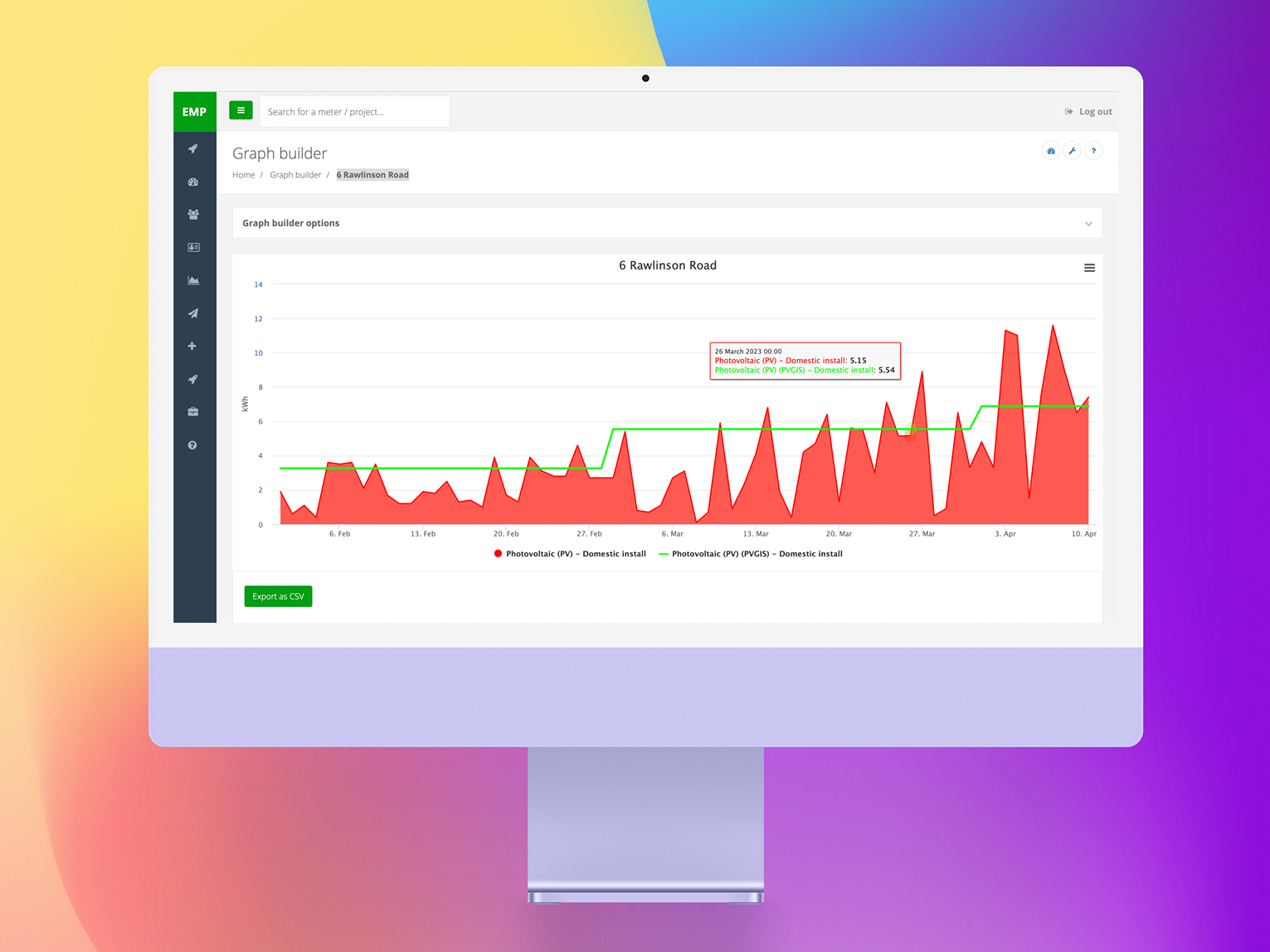 Energy Monitoring Platform Version History
Version 1: programming by Worcester Polytechnic Institute (Massachusetts).
Version 2: programming by Redfish Group, Santa Fe, (New Mexico).
Version 3: programming by John Guerin, Phoenix, Arizona.
Version 4: Energy Monitoring Platform designed and built by Amit Lakhani
Version 5: Energy Monitoring Platform designed and built by Amit Lakhani